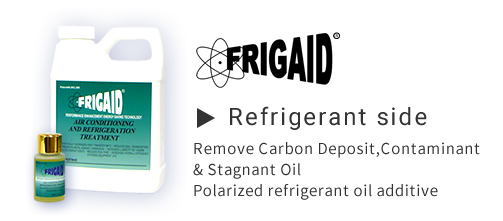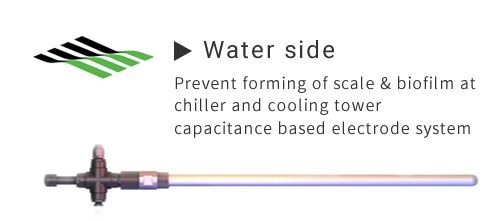 About us
W
e are mainly engaged in energy saving of chiller, operating FRIGAID® refrigerant side additive, Zeta Power™ water treatment technology, Japan NLR nanometer reflector and ultrasonic flowmeter businesses…etc. Have customer base of various industries at home and abroad.
A
n energy conservation advocate with solid energy saving technique possesses more than 10 years' experiences as an energy services company. To cope with the rise of electricity and petrol prices to rise, we launch
"dual-side energy-saving solutions"
for enterprises improving energy efficiency and reducing carbon dioxide emission. Analyzing by our clients and research institutions, this program can save
5%~15%
of electricity bills. It is also widely used by global enterprise groups such as semiconductor, Dram, packaging and testing, optical TFT-LCD, PCB (printed circuit boards) plants and well-known scientific parks.
T
he performance of energy-saving in the Singapore, Malaysia, Thailand, Hong Kong, China, Thailand, Philippines and Vietnam are brilliant. Our successful cases received recognition in the international market. So far, we have assisted many companies to achieve the goal of "Cost Down "and promote to Northeast Asia, Southeast Asia and the Middle East.